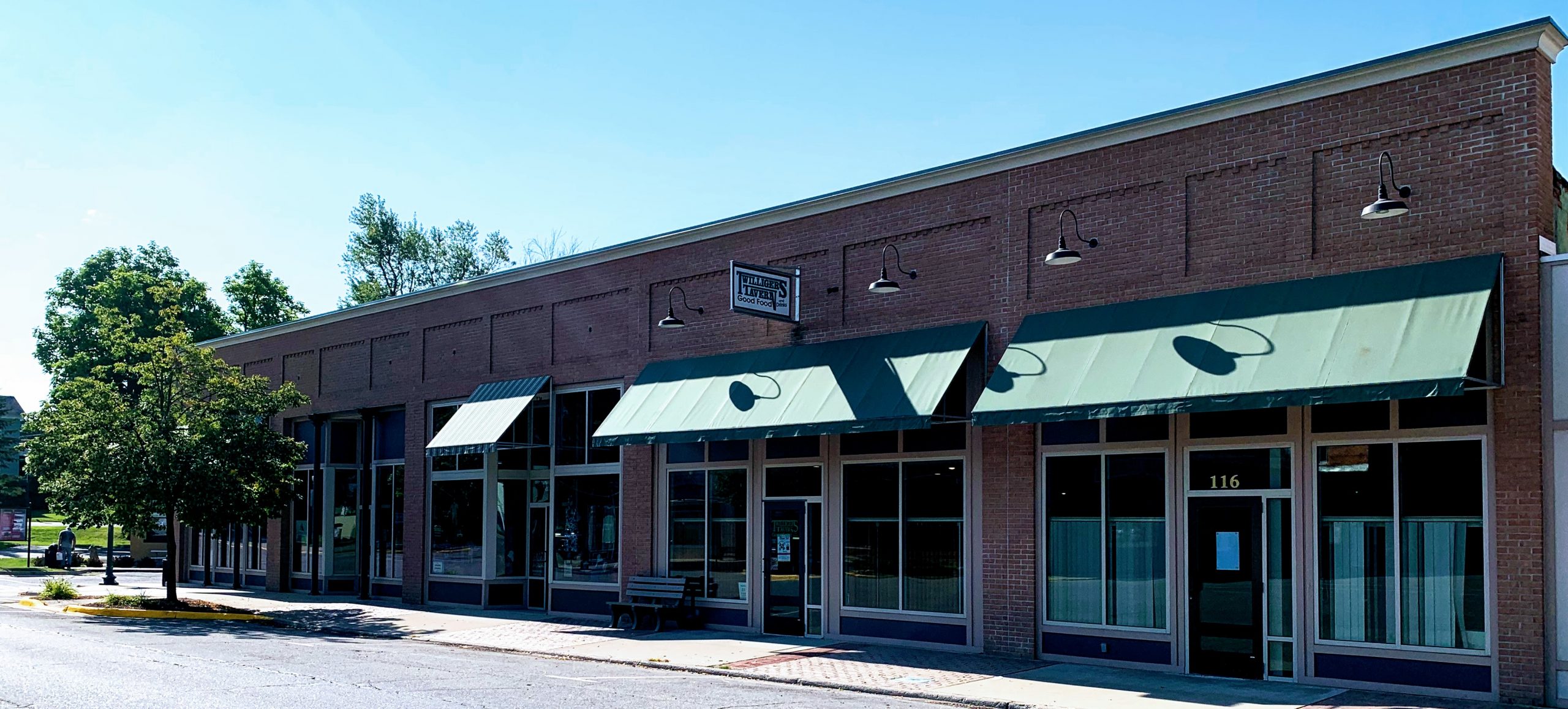 Masonry Restoration, Lansing, MI
Masonry restoration and repair is truly an art form. While some artists create with paint or clay, our masons prefer stone, brick, and mortar. Whether your building has minor cracks in its veneer or major structural damage that has caused loose walls, our experienced team is ready to help. We can handle any exterior issue including cracks, discoloration due to age or efflorescence, bowing, and foundation damage.
MASONRY EXPERTS
We can perform professional masonry restoration to any building, whether it is 2 years or 200 years old. Our services include brick, stone, and terra cotta masonry, sealants and coatings, and building repairs.
The following list is by provides a snapshot of our most commonly provided masonry restoration services:
• Brick Cleaning, Restoration and Repair
• Stone Preservation and Repair
• Terra Cotta Restoration and Repair
• Expansion Joint Repair
• Lintel Repair and Replacement
• Pre-Cast Repair
• Mortar Patching
• Tuckpointing
• Waterproofing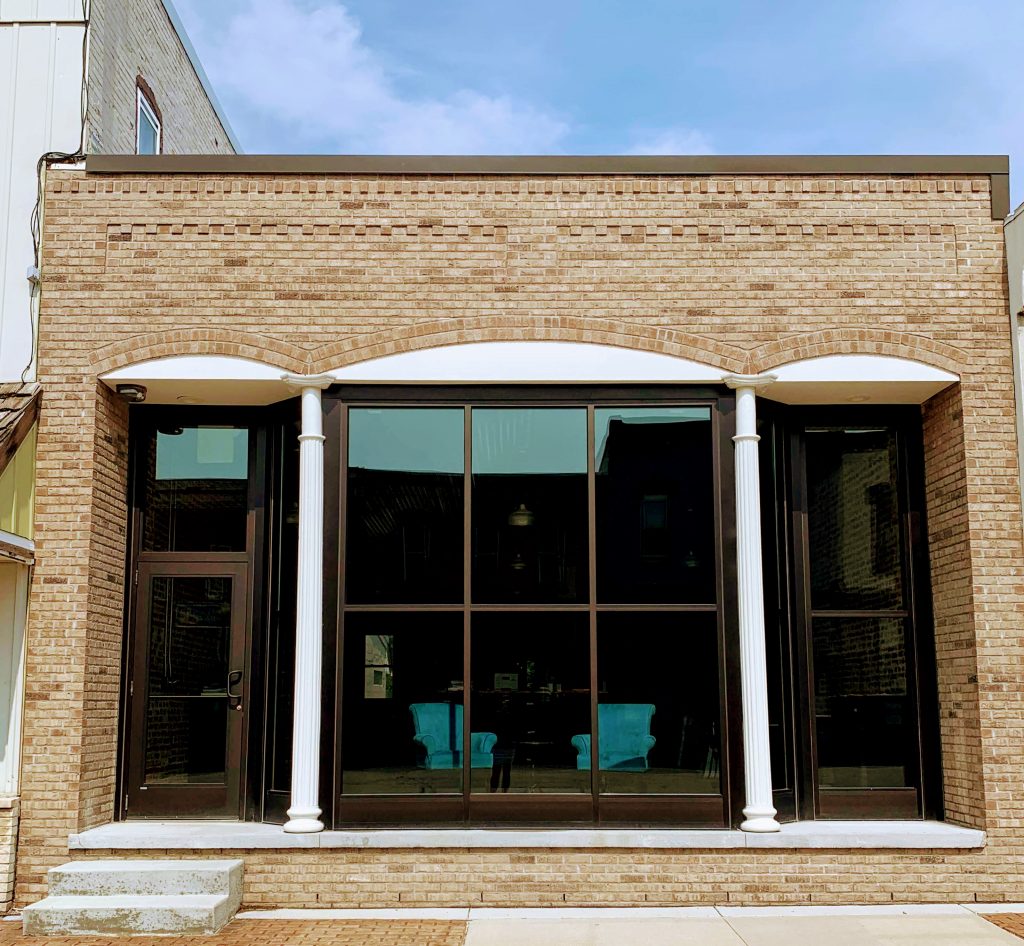 SAFE AND EFFECTIVE MASONRY RESTORATION
We approach every brick restoration project by first carefully assessing the issue and the desired end result. Sometimes brick restoration is done solely for cosmetic reasons. You may own a historic brick building that has lost its visual appeal over time as the structure aged and was exposed to the elements. Other times, visual signs of brick damage on your building can indicate a more serious structural problem. Perhaps one of your commercial building's brick exterior walls is bowing. The wall may need to be stabilized and secured to protect the structural integrity of your building. Depending on your needs, our team will provide a customized brick restoration and repair solution that includes services like tuckpointing, mortar repair, caulking, sealing, and more.
OUR BRICK TUCKPOINTING PROCESS
Tuckpointing is a highly detailed process that requires patience and time. Our skilled masons first remove the damaged mortar with an engineered dustless grinding system and fill the joints with new mortar that creates the proper texture. The tuckpointing process both protects your building from mortar deterioration and gives your building a new, striking appearance.
METICULOUS BRICK CLEANING
Most exterior stone & brick masonry has a rough, porous surface and everything tends to stick to it. Dirt, mildew, mold, algae, leaves, insect debris, rust stains, and efflorescence can make it look dirty and degraded. We utilize specialized stone masonry cleaners which break down these stains, maintaining and preserving the integrity of the brick or stone.
EXPERT MASONRY RESTORATION AND STONE PRESERVATION
When you are working with historic brick or stone surfaces, it is important to be precise, careful, and accurate with repairs. The team at Xtreme Mason Contractors includes some of the most experienced and talented masonry professionals in the Lansing region. Our masons know the intricacies of brick and stone surfaces like the back of their hand. That knowledge and expertise is what sets us apart from other masonry restoration providers. We will thoroughly fix any issues and bring new life to your building.