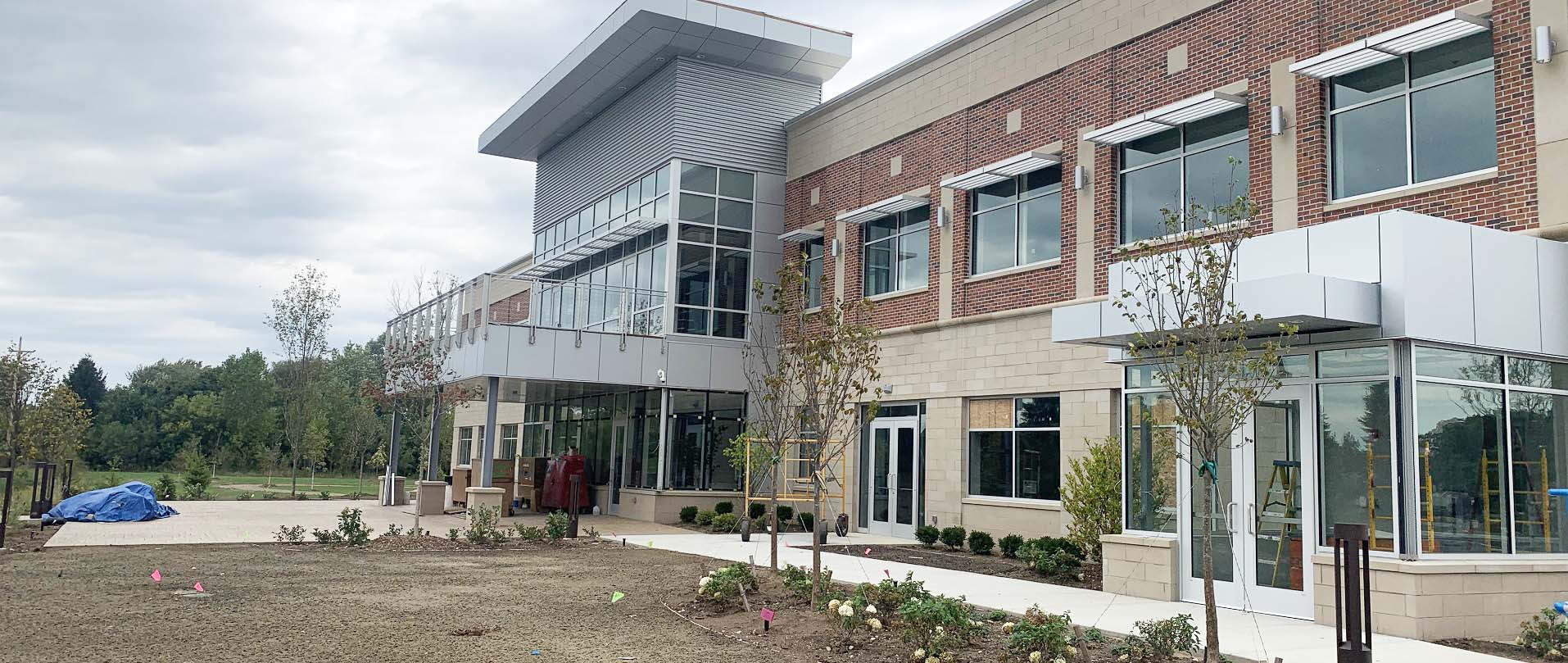 Brick Mason, Lansing, MI
EXPERT BRICK MASONRY SERVICES
At Xtreme Mason Contractors, our portfolio focuses on commercial masonry construction. We understand that cooperation, schedule, safety, and most importantly, a satisfied customer are crucial to the successful completion of the project. Our goal is to consistently deliver the high-quality masonry results you expect. Xtreme Mason Contractors is the right contractor for your masonry construction needs.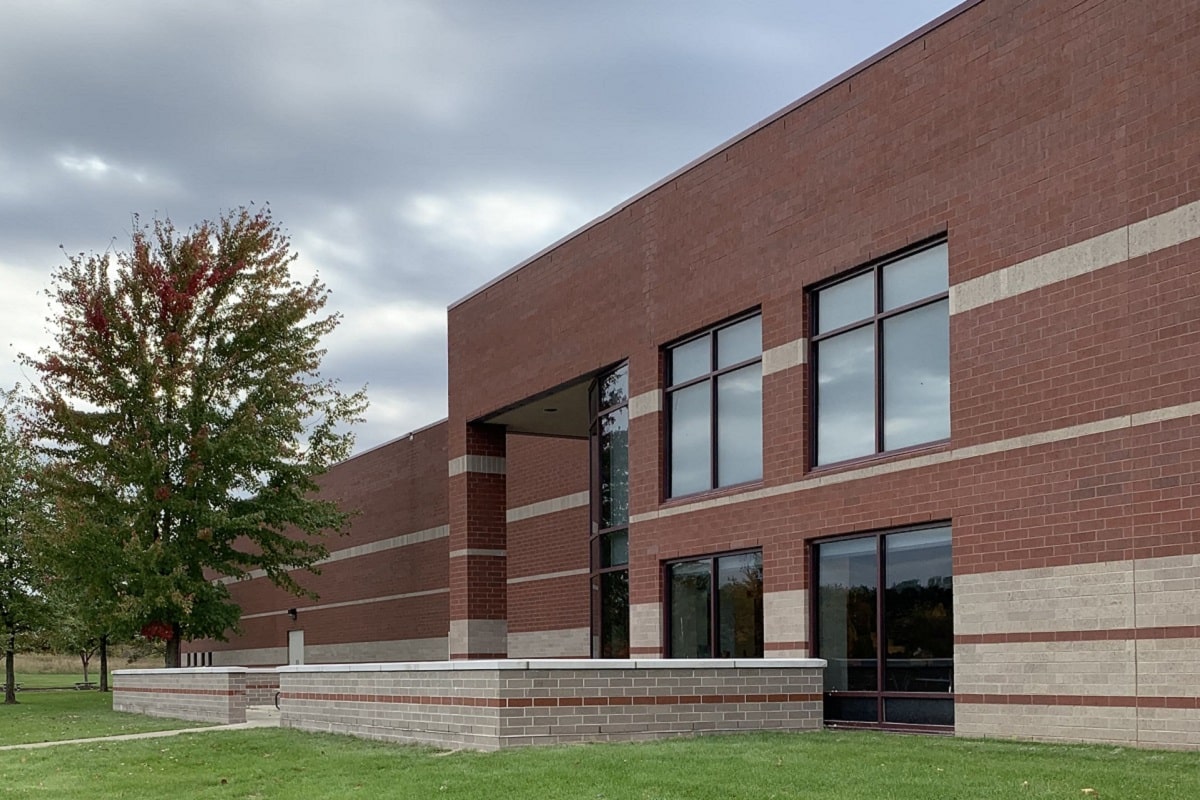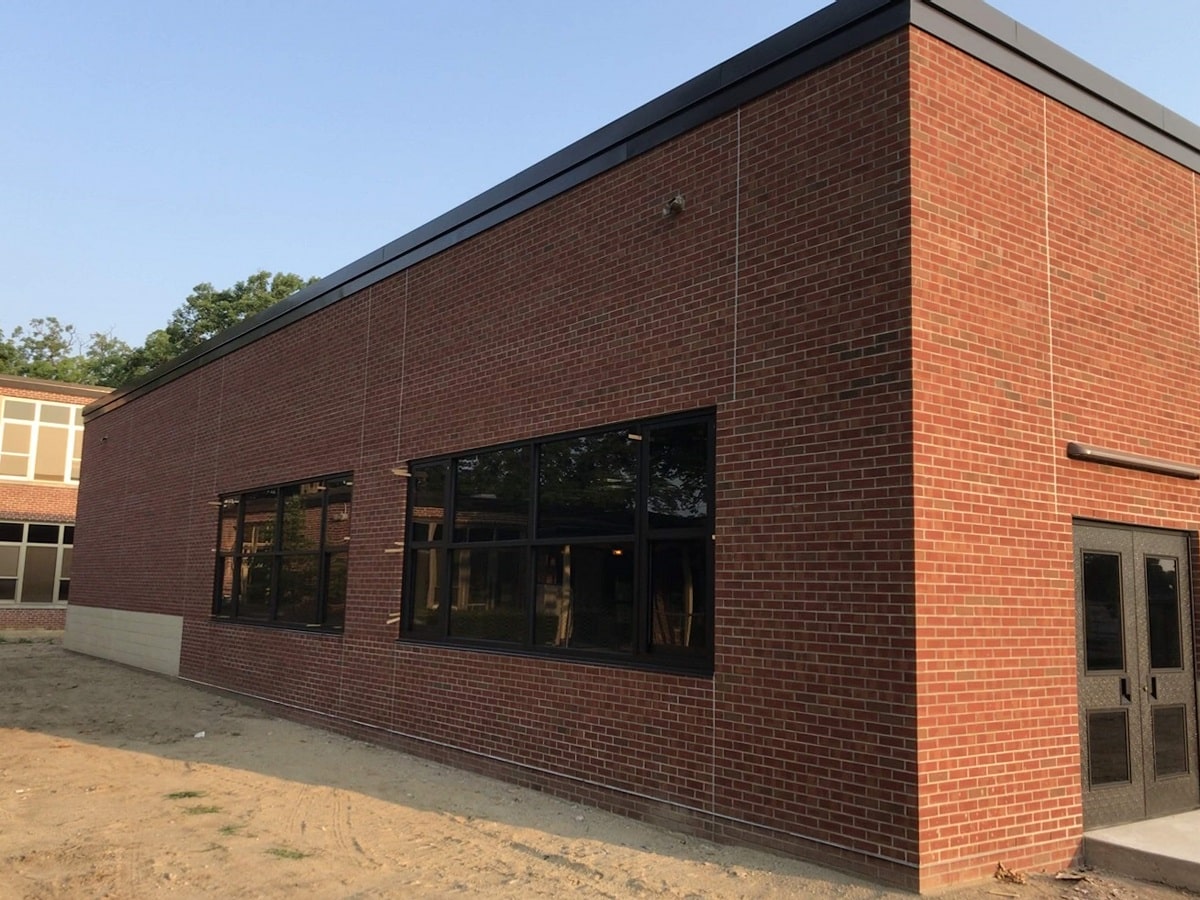 Services we provide:
Brick Masonry Installation and Repair
Block Masonry Installation and Repair
Cultured stone
Concrete masonry construction
Tuckpointing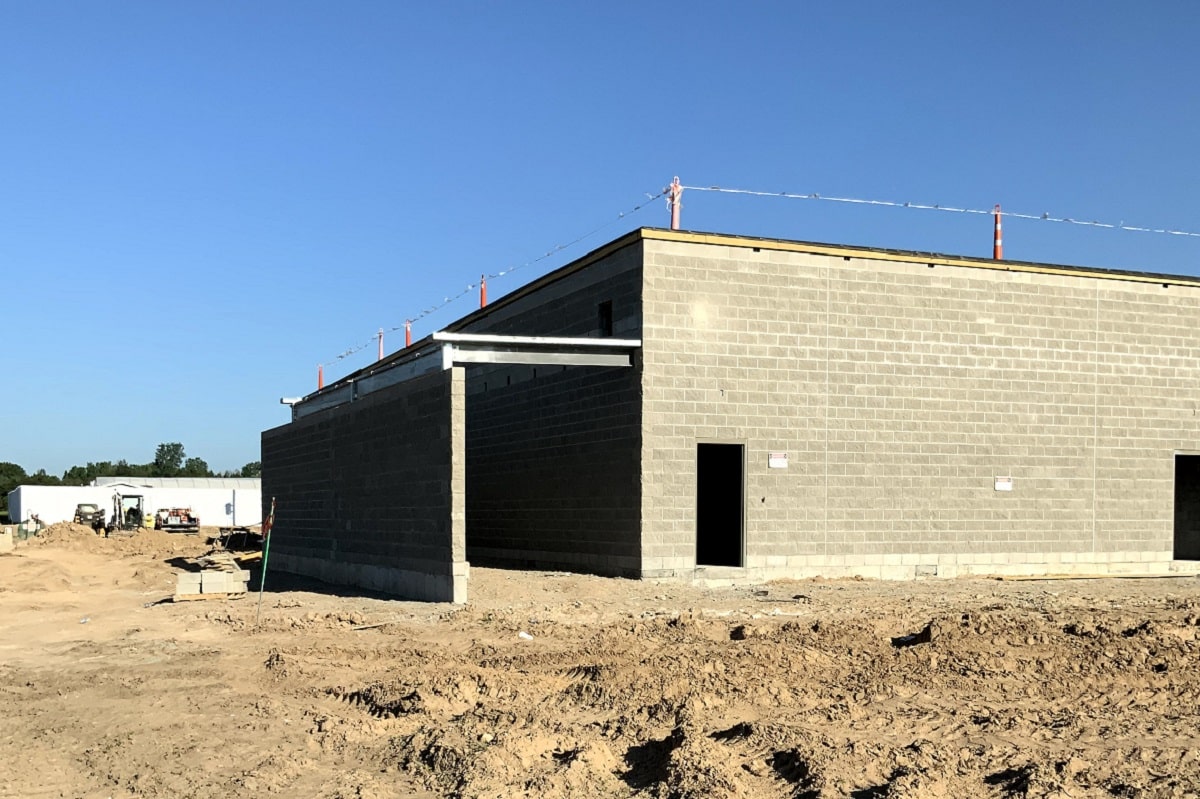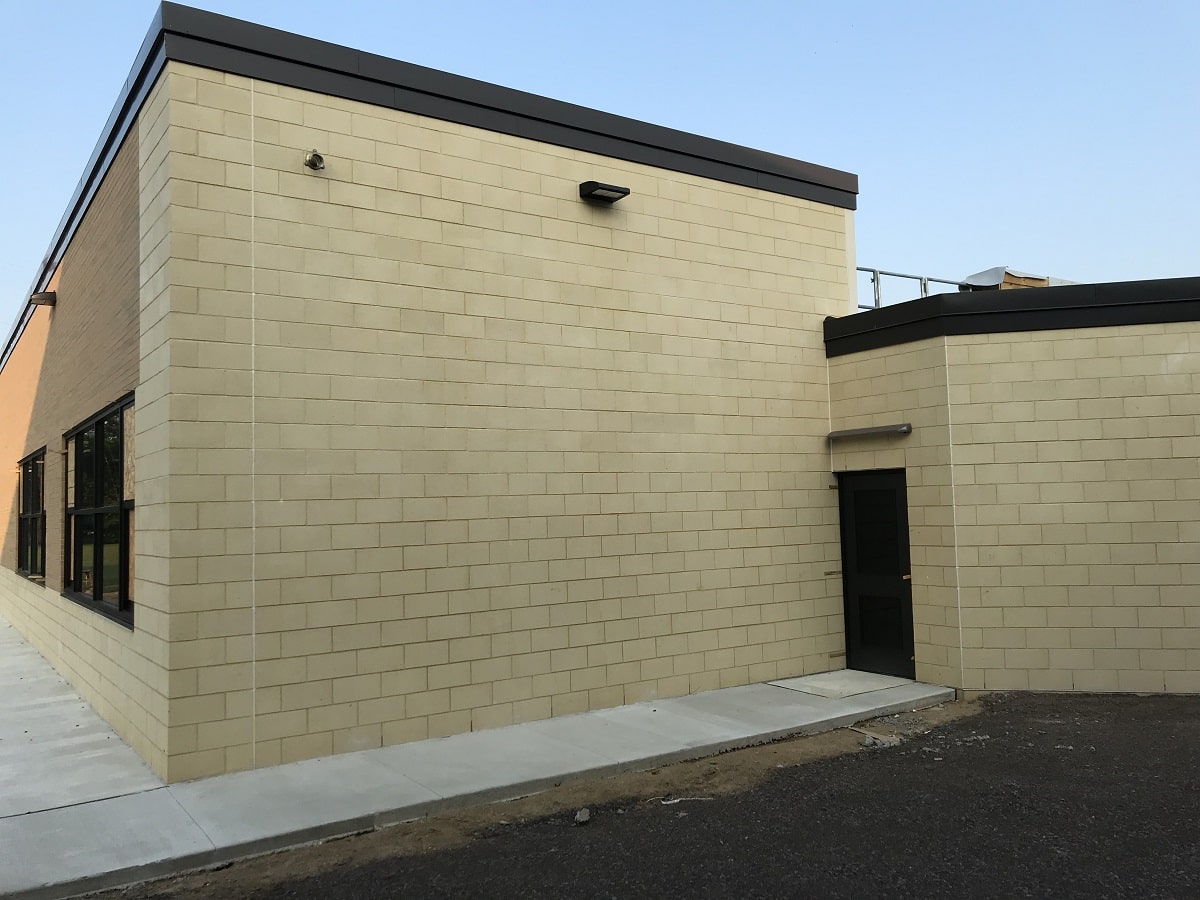 Whether it is new building construction, office remodeling, or historic building preservation some examples of commercial buildings that we've worked with are:
Offices
Hospitals
Retirement Communities
Industrial buildings
Apartment complexes
Institutions
Municipal buildings
Retail
Historic buildings such as churches
EXPERIENCED BRICKLAYERS. PROFESSIONAL RESULTS.
We are proud to be third-generation brick masons, training a fourth-generation of skilled craftsman to carry on a long-standing tradition of quality and professionalism. Across nearly 2 decades, we have dedicated ourselves to superior workmanship and customer service.
At Xtreme Mason Contractors, we are committed to providing the highest-quality masonry repair & restoration services in the greater Lansing area. You can trust our team to properly restore the integrity of your concrete or brick structures in the timeliest and most cost-effective manner. We bring cutting-edge solutions, quality workmanship, and honesty to the table on every job we work. Other contractors might cut corners to save a few dollars, but we are committed to building quality that lasts a lifetime. Our team brings attention to detail and dependability to every job site. It is this high standard we hold ourselves to which has built a reputation for excellence across the greater Lansing area.
When looking for a local professional mason look no further, contact us today at 517-449-9934!