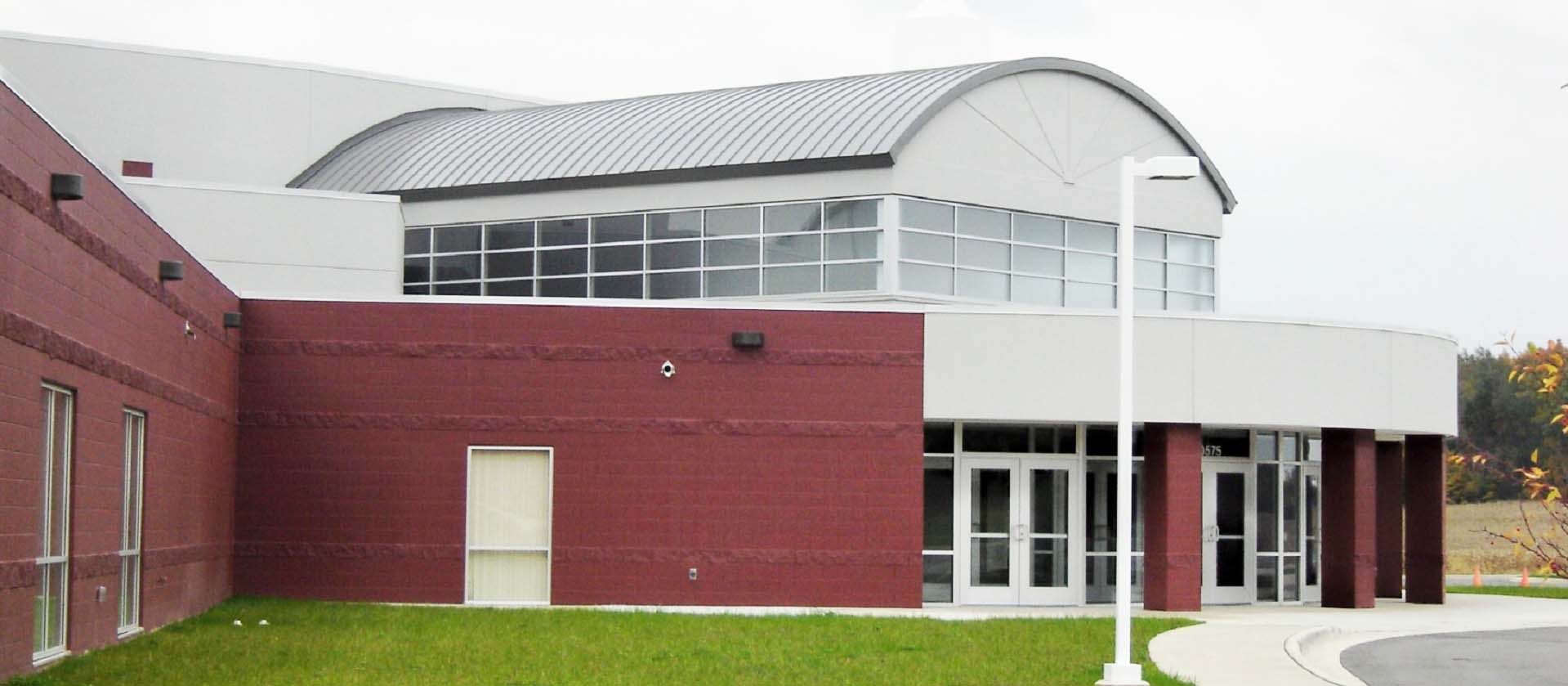 Masonry Contractor, Lansing, MI
Xtreme Mason Contractors provides masonry services for commercial, industrial, and historic properties in Lansing areas and the surrounding counties. With a solid foundation based on knowledge, experience, trust, and dedication, their team can meet your expectations. Xtreme is a local, family-operated masonry company that takes great pride in professionalism, timeliness, superior customer service, and competitive pricing. Xtreme is 100% woman-owned company and signatory to Bricklayers and Laborers Union. Xtreme Mason Contractors has over 15 years of service to the community: erecting buildings, restoring buildings, and beautifying neighborhoods with structures that bring value to the community.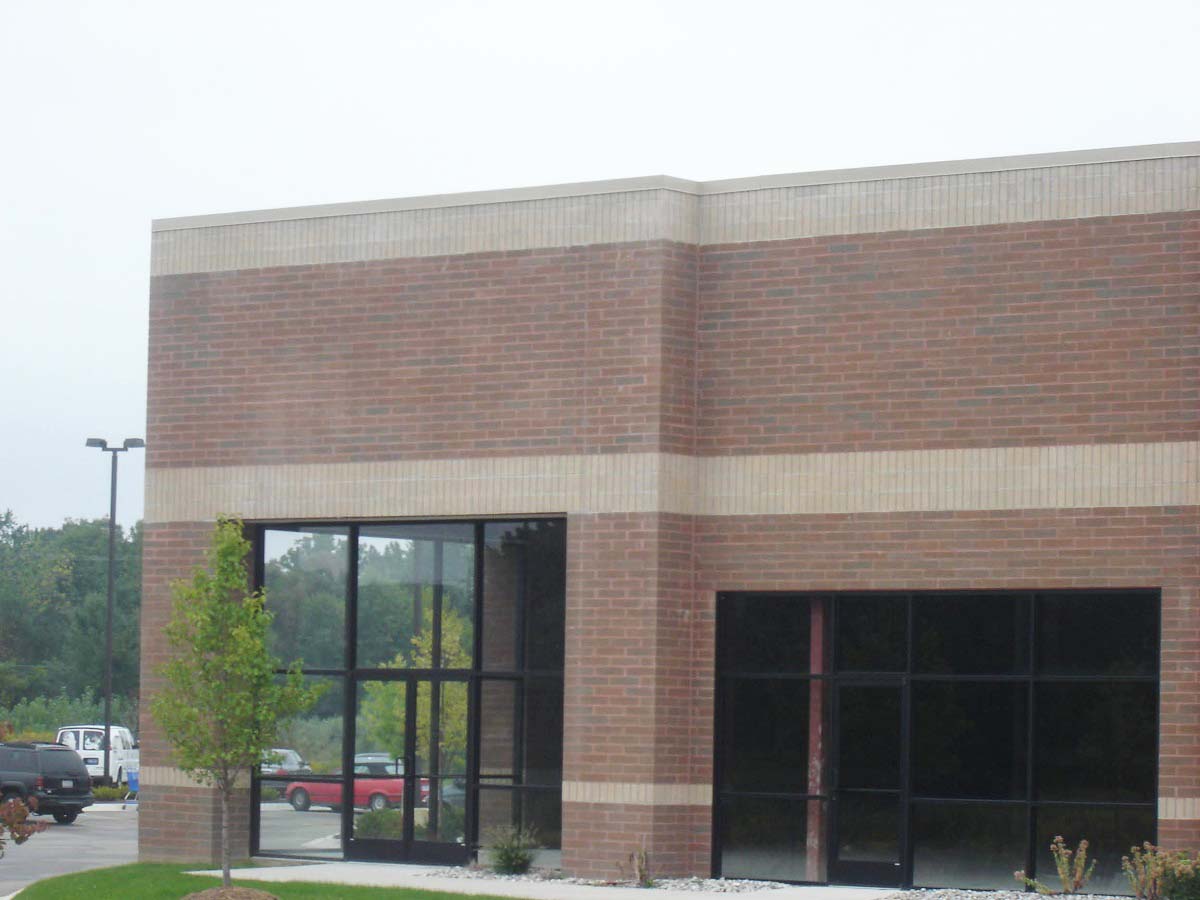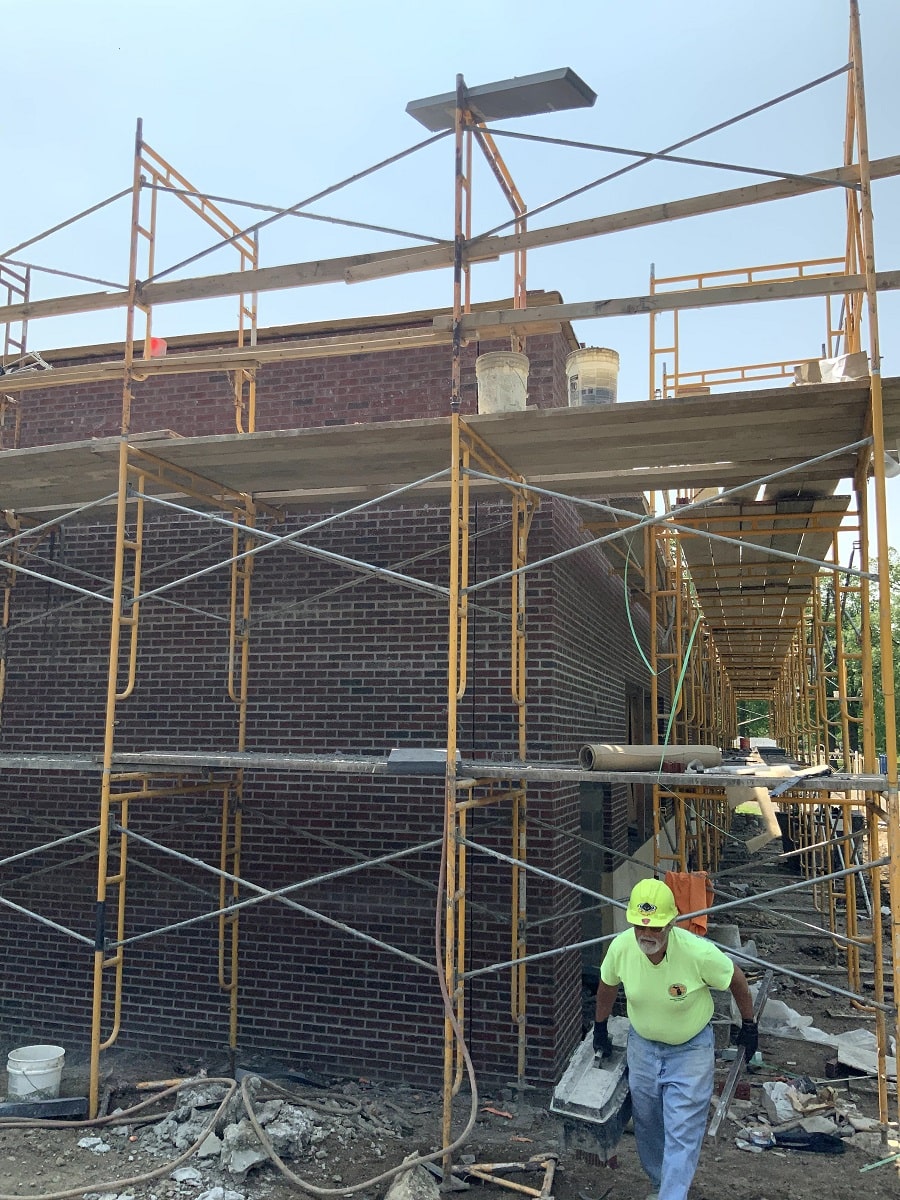 We Offer The Following Masonry Services:
Block, Stone, or Brick Work
Masonry Construction
Masonry Repair
Block, Stone, or Rock Retaining Walls
Brick tuckpointing
Stucco
Historic preservation
EXPERT COMMERCIAL MASONRY CONSTRUCTION AND RESTORATION
Xtreme Mason Contractors is a family operated union contractor specializing in commercial masonry construction and historic building restoration. They seek to understand their clients' goals by placing communication at the forefront of the project. Xtreme aims to create client-focused solutions to keep your project on track. Their work takes them across the Greater Lansing area and surrounding counties. Whether your building is new or over 100 years old, Xtreme Mason Contractors will provide unparalleled craftsmanship with superior results.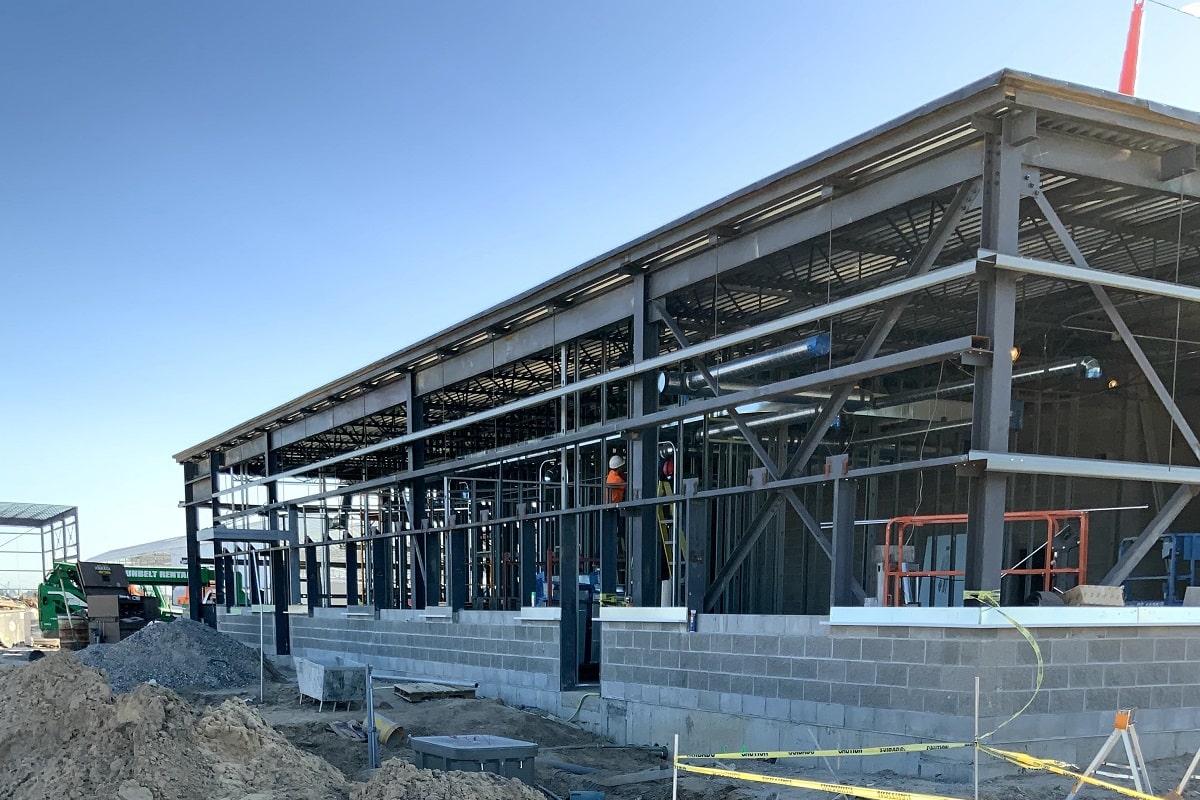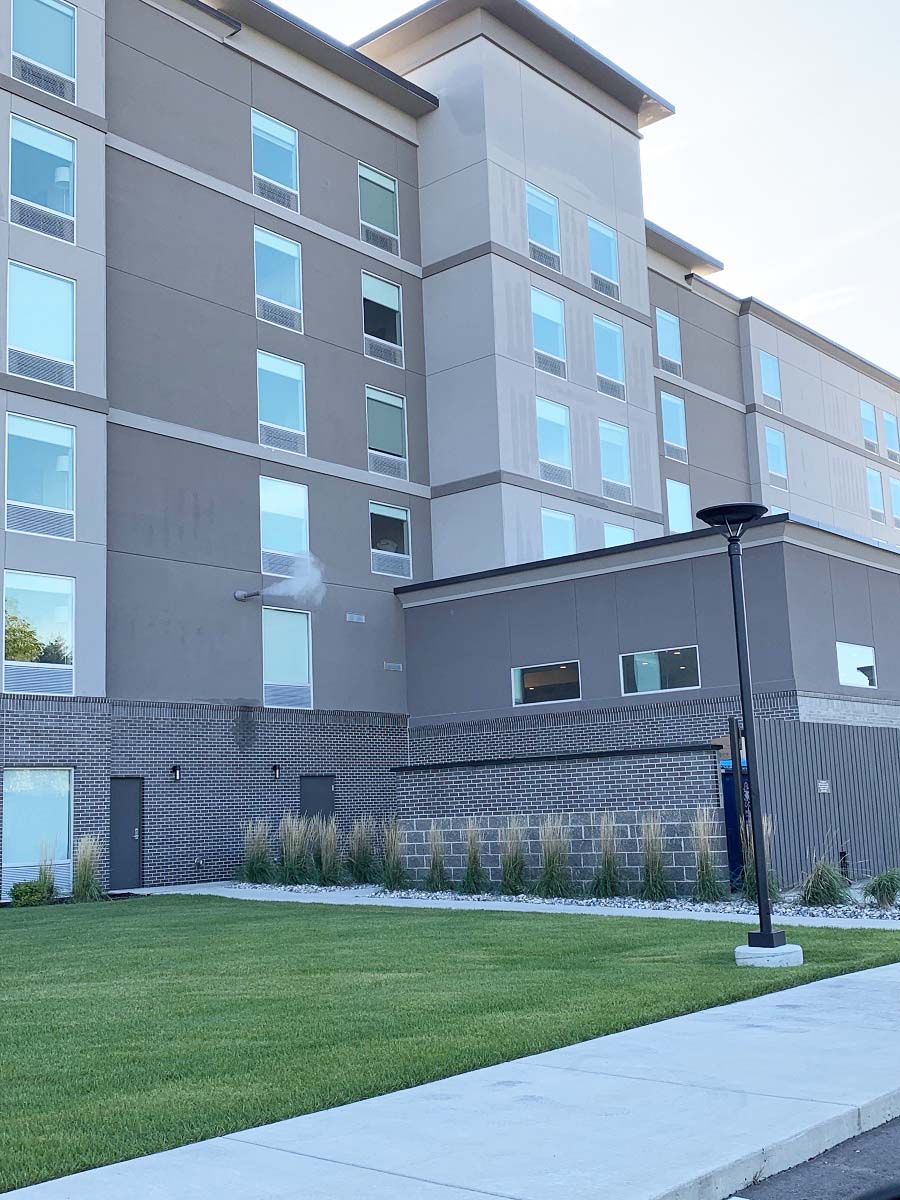 QUALITY IS OUR STANDARD
Our skilled masons, laborers, and project managers have experience in the restoration and repair of some of the area's most historic buildings. No matter the job's size or complexity, our professionalism and commitment to excellence carry through from start to finish. Our entire team—from our office staff to our skilled members in the field—continuously receives the latest training in safety, quality, techniques, and materials to serve our clients best.
GET TO KNOW US
Xtreme Mason Contractors, founded in 2006, strives to provide the highest quality craftsmanship in masonry construction while preserving the integrity and beauty of historic architecture. Our talented craftsmen, with long-term Union experience, are dedicated to safe work practices, which include our ongoing commitment to the adherence of OSHA's regulations.
Amanda and Jim Conklin proudly carry on the family tradition of masonry. . Jim's father and grandfather worked for decades as masons in the Lansing area. Amanda's grandfather and great-grandfather were also bricklayers in the Howell area. Their son; Nathan Conklin has also followed in the footsteps of his predecessors. Together this family and their employees work as a team and offer continued excellence to every project. Xtreme takes pride in being a family business and honor their employees who have helped, invested in and sacrificed in the building of Xtreme.
Whether you need brick masonry restoration on your historic church building or a concrete parking deck repair for your commercial business, Xtreme Mason Contractors has the expertise, experience, and knowledge to provide the best possible result and deliver on our promise of unparalleled quality. Contact us at (517) 449-9934!